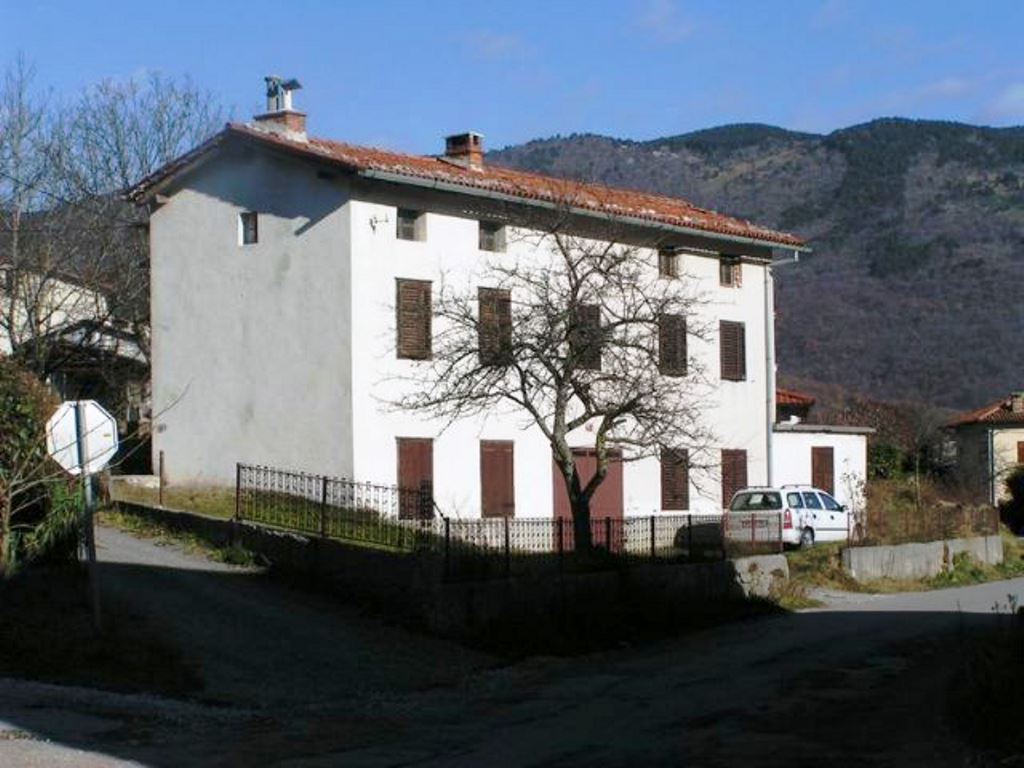 Description
Detached house with garden, garage and lots of land - Grgar
House
Sold
- Grgar
Primorska
Sold: House / farm (169 m²) on 772 m² building plot with 28,254 m² agricultural land in the village of Grgar. Place: Grgar; Municipality: Nova Gorica; Built in 1900. Province: Primorska.
A habitable house / farm with garden and garage, a joint net living space of 169 m² on a spacious (residential) plot of 772 m², with 28,254 m² of agricultural land in the center of the village of Grgar. The village is located under the Holy mountain "Sveta Gora". A green area with a lot of history and a Mediterranean climate. All infrastructure is available (electricity, water and sewer). Just a 10 minute drive from the town of Nova Gorica, Italy and the Goriska Brda wine region. The Triglav National Park 45 minutes drive. The Vipava valley 20 minutes and the Adriatic coast 30 minutes drive, Croatia 1 hour. Austria 2 hours.
The house is free of debt / charges / mortgages and has a Land Registry registration.
Features object:
– Province: Primorska;
– Electricity: Yes;
– Water supply: Yes;
– Drain / sewerage: Yes;
– Central heating: No;
– Furnished: No;
– Habitable: Yes;
– Land registry registration: Yes;
– Area features: Near Nova Gorica (10 min.) / Triglav National Park at 45 minutes drive / Adriatic coast at 30 minutes / Goriska Brda (wine region) at 10 minutes, Vipava valley at 20 minutes.