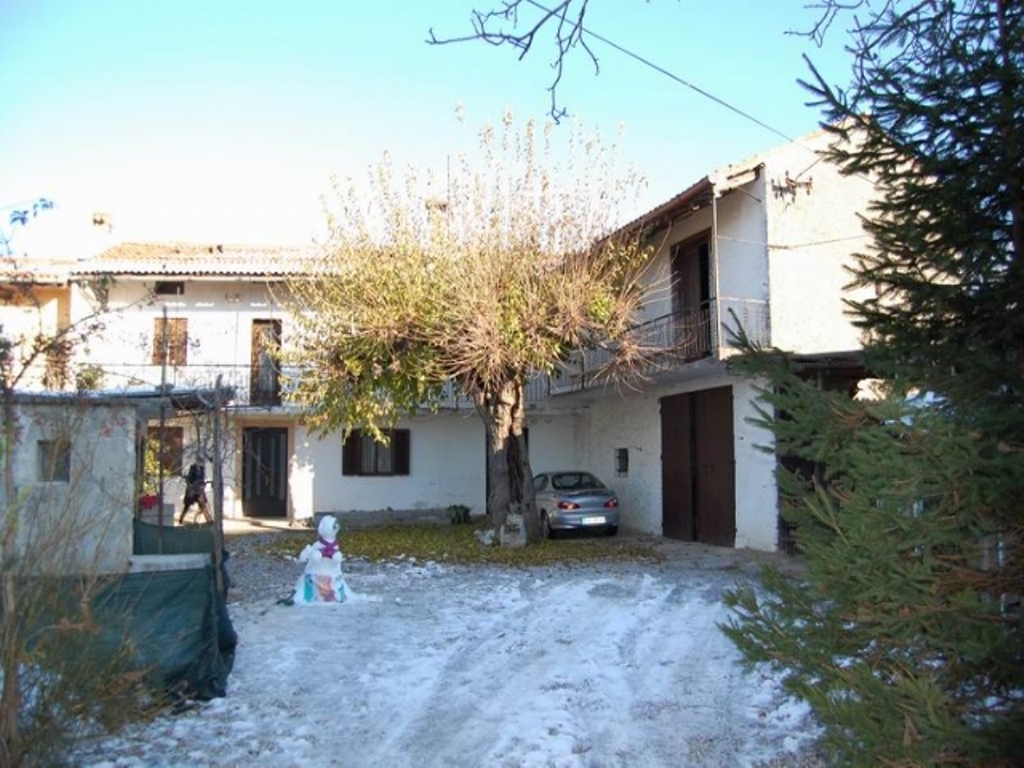 Description
Home, outbuilding and garden - Nova Vas
House
Sold
- Nova Vas
Primorska
Sold: House (living area: 90 m²) with outbuilding (area: 121 m²) on 476 m² of land with 9314 m² of forest land and other agricultural land (22,838 m²) in the village of Nova Vas (Municipality: Miren-Kostanjevica). A 10-minute drive from the city of Nova Gorica in the Kras region on the border with Italy. Surface house: 90 m²; Surface area: 476 m²; Built in: 1924.
For sale is this beautiful old corner house with a living space of 90 m², with an outbuilding (121 m²) and garden on a plot of 476 m² in the center of the village of Nova Vas. The village is located in the Kras region, on the border with Italy. The house was built in 1924. The village of Nova Vas is part of the municipality of Miren-Kostanjevica and is located on the Karst (in Slovenian: Scratch) plateau near the city of Nova Gorica. Attached to the house is the outbuilding with an area of ​​121 m². The plot on which the house and the outbuilding are built measures 476 square meters and is 100% residential building land. There is also 9314 m² of forest land and 22.838 m² of agricultural land in the house. The property has an enclosed garden. The building, outbuilding and garden can be purchased separately from the agricultural land. The house is habitable and the (out) building and garden are well maintained. In the garden there is also a smaller building object (5 m²) and a water well. All (municipal) connections are present, including television and telephone. The Kras region offers beautiful nature, valuable cultural heritage and delicious culinary delicacies. The Italian coast on the Adriatic coast is within a 20-minute drive. Venice and ski resorts are an hour and a half's drive away. te koop  la la la la la alla la la la la la
Features object:
Huis met tuin. Gerenoveerd in:
– Province: Primorska;
– Electricity: Yes;
– Water connection: Yes;
– Sewage / drain: Yes, septic tank;
– Central heating: No;
– Television: Yes;
– Telephone: Yes;
– Furnished / furniture: No;
– Habitable: Yes;
– Land Registry registration: Yes;
– Energy class: In request;
– Other features / comments: Near Nova Gorica (10 minutes by car) / On the border with Italy / Quiet area near wine region / In the Kras region.