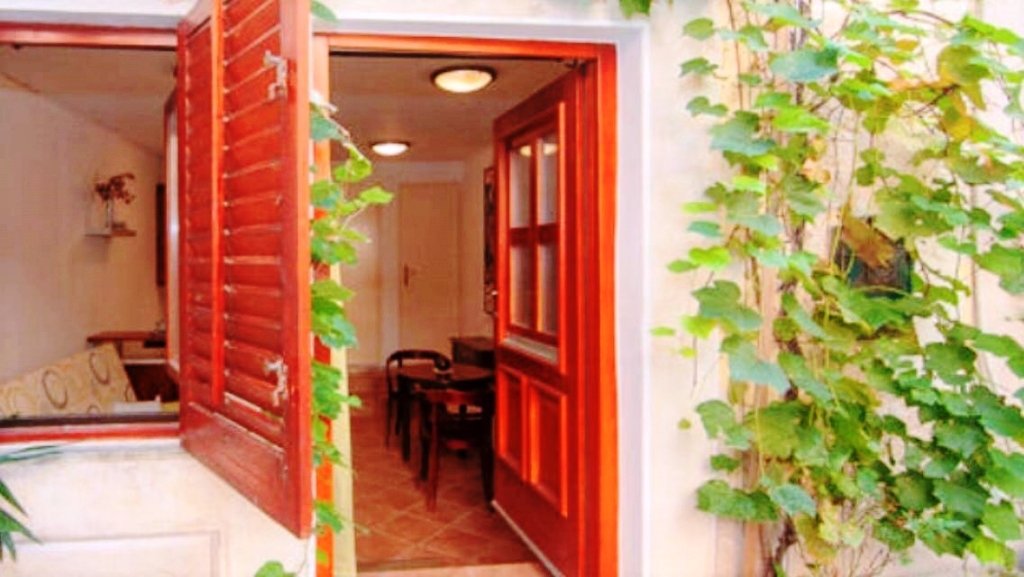 Description
Lovely studio apartment in center of Piran - Adriatic Sea
House
Sold
- Piran
Primorska
Sold: A studio / apartment (24.1 m²) close to Tartini square and the Adriatic Sea. Surface studio: 24.10 m²; City & municipality: Piran; Province: Primorska; Built in: 1700.
This studio apartment in the center of the beautiful old coastal town of Piran is now for sale. The apartment is in the immediate vicinity of Tartini square and the Adriatic Sea. An ideal investment: excellent for short-term rental. The surface of the apartment is 24.1 m² and the house was built in 1700. The apartment was completely renovated in 2018. The studio is on the ground floor, it has a separate entrance, a large living room with kitchen and a sitting area, a bathroom with shower and toilet and a small storage room. The apartment is ready to receive guests. This studio also has all the necessary furniture and equipment. Piran (in Italian: Pirano) is one of the three port cities of Slovenia, which has only a small coastal strip of about 50 kilometers on the Istrian peninsula. Piran is located on the Bay of Piran, on a land point in the Gulf of Trieste, which is part of the Adriatic Sea. The nearest large city is the Italian city of Trieste. Piran has a lot of medieval architecture, with narrow streets and compact houses. It is also the administrative center of the area and one of the most important tourist attractions of Slovenia. The apartment has its own electricity and water meters. The heating of the studio is on electricity. The property will be registered to your name in the Land Registry and comes debt free.
Features object:

k koophuis 
– Province: Primorska;
– Electricity: Yes;
– Water: Yes;
– Waste collection service: Yes;
– Central heating: No, on electricity;
– Immediately habitable: Yes;
– Energy certificate: Certificate in application;
– Other comments / remarks: Near Italy / On the Istria peninsula / On the Adriatic Sea / Near Croatia.