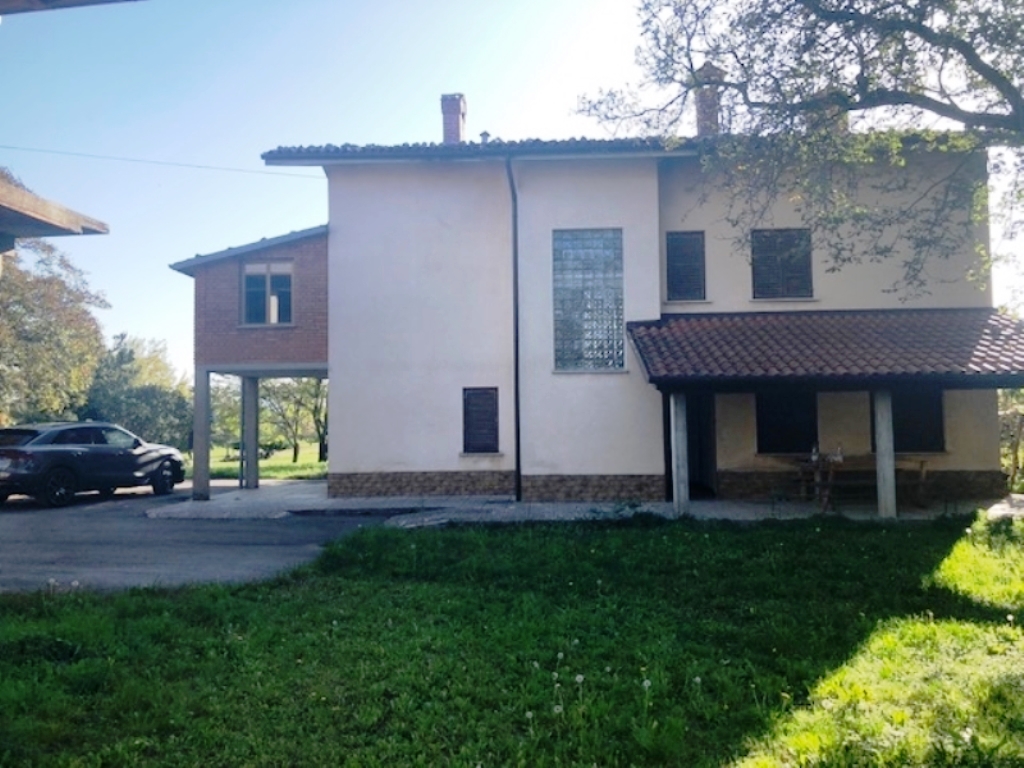 Property Details
Vitovlje

Primorska
Price € 457.000
Description
Farm estate in the Vipava valley - Vitovlje
House
- Vitovlje
Primorska
For sale: A detached house (area: 182.70 m²), a former farm estate, with outbuildings and 47,000 m² of agricultural land. Surface area of the house: 182.70 m²; Surface area: 1,231 m²; Land area: 47,000 m²; Village: Vitovlje; Municipality: Nova Gorica; Province: Primorska; Built in: 1983.

woningrenovatie
This farm estate is located in the village of Vitovlje on a hill with beautiful views. Nearby the village of Šempas and the town of Nova Gorica, at the location Visoko. This farm estate with a land area of ​​47,000 m² is for sale. There is a residential house – a former farm – and an agricultural outbuilding. The property has two floors and it has a beautiful view over the Vipava valley. The house is suitable for immediate occupation. The outbuilding used to serve as storage space for agricultural machinery and as a wine cellar. Due to the exceptional beautiful and quiet location of this property, it is very suitable for, for example, viticulture or related activities or for (farm) tourism or another type of business investment. Nearby are not only countless interesting sights, also Italy, the Adriatic coast and the Karst and Brda regions are nearby. The Vipava valley is also known for its delicacies and delicious wines. Ski areas are a 1.5-hour drive away. The capital Ljubljana and the airport are an hour away.
The property is free of charges / debts / mortgages and is registered in the Land Registry.
Features object:

weekend
– Province: Primorska;
– Electricity: No;
– Water: No;
– Cable television: Yes;
– Telephone: Yes;
– Internet: Yes;
– Central heating: Yes;
– Furnish: Yes, take over possible;
– Habitable: Yes;
– Energy certificate: In application;
– Other comments / comments: In the Vipava valley / In wine region / In nature on a hill / Adriatic Sea at 30 minutes drive / Julian Alps at 45 minutes drive.