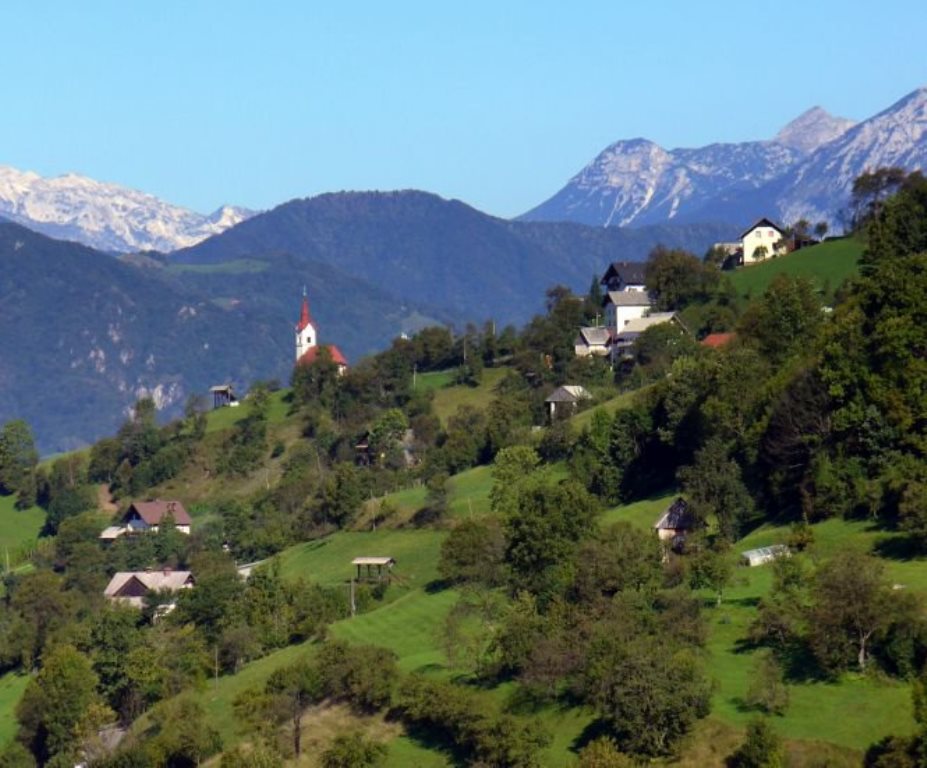 Property Details
Lazec
,
Primorska
Price € 59.000
Description
Family home with outbuilding and agricultural land - Lazec
House
- Lazec
Primorska
For sale: Single-family home of 171.60 m² with outbuilding of 25 m² and agricultural land: 1,849 m²; Town: Otalež (Cerkno); Village: Lazec; Province: Primorska; Built in: 1947; Last renovated: 2006
De woning ligt in het rustige dorpje Lazec aan de lokale weg. Het huis bestaat uit drie verdiepingen en heeft een totaal netto woonoppervlak 171,60. Naast het woongedeelte is er een kelder 34,70 m². Het heeft ook een balkon en een open terras. De woning is gemeubileerd, overname in overleg en beschikt over 8 kamers. Er is ook een parkeerplaats voor de woning. Het uitzicht is prachtig. Het stadje Cerkno ligt op ongeveer 10 minuten rijden. Naast de woning ligt een bijgebouw (24,2 m²) dat als garage of opslag dienst kan doen. De woning heeft wat renovatie en onderhoudswerkzaamheden nodig. Het gebied heeft veel moois te bieden voor wandelaars en fietsers. Op ongeveer 15 minuten rijden van het Partizanenhospitaal "Franja" en op 30 minuten rijden van het skigebied Cerkno (Dolenji Novaki). Lazec
Kenmerken object:
Lazec
– Provincie: Primorska;
– Elektriciteit: Ja;
– Wateraansluiting: Ja;

eengezinswoning

– Rioolaansluiting: Ja;
– Centrale Verwarming: Nee (elektrisch);
– Bewoonbaar: Ja;
– Kadaster registratie: Ja;
– Gemeubileerd: Ja, overname in overleg;
– Kenmerken gebied: Nabij de stad Cerkno, rustige locatie aan lokale weg, skigebied op 30 minuten rijden, Partizanenhospitaal Franja op 15 minuten.